It's a new Blog Community, where you can build interactivity by joining certain Groups or Forum.
Blogsrecord
is also an interesting blog directory which designed to find information on anything blog related.
There are a lot of benefits you can gain by interacting with others in a forum.
Why you should join to Blogsrecord?

1. Blogsrecord will increase your blog visibility
Chris, our friendly admin, guarantees you to have all your blogs would be easy to read in Blogsrecord user list.
5 (five) Latest Users always shown on
BlogsRecord
home page, in other words: your profile and also your blog visibility to others will increase as much as your frequent visit to the Blogsrecord.com.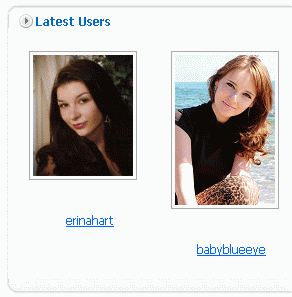 Read More