It's been more than a week since my last tutorial article. Hope you would love this one ;)
Today's tutorial is different than before. I want to share you an easy tutorial of how to create Swirls in Illustrator.
Decorative swirls are loved nowadays; people always use this style along with natural element into their design. I know that there are lots of tutorials which are sound similar with mine. Well the idea is to create swirly curls, but my technique would probably different than any others. The twirl effect result is having some hazy kind of curls, so I guess it would be interesting.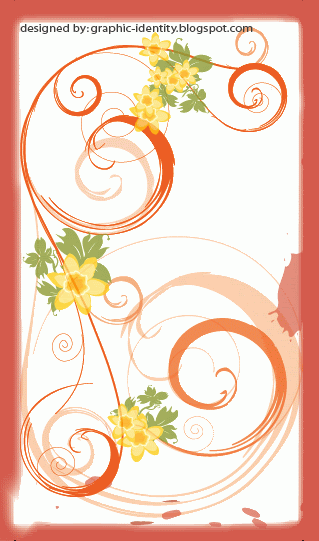 If you like my tutorial series, please drop a comment and
subscribe to my feed
!
Read More