It's been quite a while since my last Photoshop Tutorial guys :), anyway I spent my long holiday to write another tutorial, which is how to create water droplets in Photoshop.
I also included the photoshop action to create this water droplets effect, and there are two kinds of action for creating: bigger water droplets and the smaller one.
This tutorial is very easy for photoshop beginners, but actually there are also another ways of technique to create water droplets using Photoshop. The problem is sometime the water droplets won't appear to be natural or realistic on the first attempt of applying some filter effect. Filter effects are would likely produce uniform artificially look of water droplets on an object surface. Therefore, as usual...you need to do the retouch to finish this effect.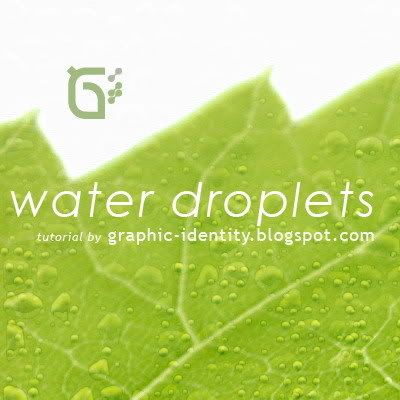 Read More