Today's CSS tutorial review is very famous actually!
WebDesignerWall.com
brought you a quick tutorial to implement CSS Gradient into text. This CSS trick can be extended into many kinds of gradient text effects. For you who missed the chance to read this following tutorial, this CSS is worth to try!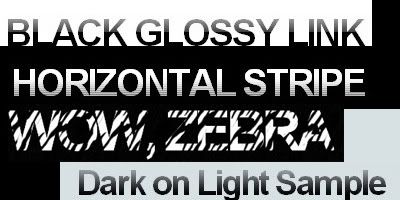 WebDesignerWall.com put up some answers of why this CSS gradient would be useful for you. Firstly it is because you will need no Javascript or Flash to render these cool effects. Second, in order to save the bandwidth, you will no longer need image file from photoshoped gradient text. Finally, you can pick any web fonts in a consistent scale.
This CSS gradient effect works on most browsers. As IE is an evil for CSS, PNG hack is required in IE6.
visit the tutorial »
view the demo »