As Web Standard has been developed everyday, more design elements are needed to accomplish a standard web environment. Icon Sets should be one of design elements that responsible for easy accessibility and usability. You may know some of Standard Web Icons Project have been progressively developed in several communities. We're just trying to compile these "standarista happenings", to help spread the words and letting more readers understand why you need standard web icons.
Language Icon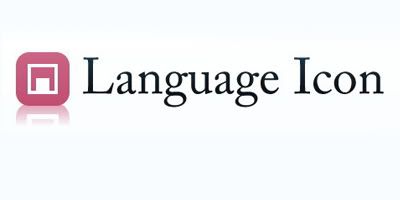 The language icon is an initiative to standardize language selection icon.
Geotag Icon
The Geotag Icon is intended as a web "standard" icon for identifying geotagged content to humans.
Feed Icons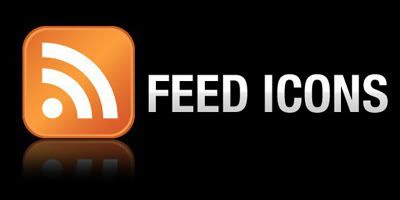 Feed Icon is a state standard for icon to identity syndicated content.
Share Icons
The Share Icon is becoming the standard visual representation for sharing content from any source to multiple destinations: over email, to bookmark or memetracker sites, to your friends on social networks, and more every day. Curently a trademark of Share This.
OPML Icon Project
OPML Icon is developed to point to Validated OPML for a new identity.
OPML (Outline Processor Markup Language) is an XML format for outlines. Originally developed by Radio UserLand as a native file format for an outliner application, it has since been adopted for other uses, the most common being to exchange lists of web feeds between web feed aggregators.

(Wikipedia)
Open Share Icon Project
This icon is designed with community input to create a free, open, community driven alternative of share icon.
Related Post: